Thank you to our speakers, sponsors, and delegates who joined us in The Cannabinoid-Derived Drug Development Summit
If you are interested in the 2024 event, please get in touch at info@hansonwade.com
Welcome to the Annual Cannabinoid-Derived Drug Development Summit: Fundamental Understanding of Cannabinoid Translation
Navigate New FDA Regulatory Guidance with Cannabinoid Development, Discover Novel Cannabinoids with Improved Efficacy & Stability & Translate Cannabinoid Research from Preclinical Models into Clinical Trials
The 6th Cannabinoid-Derived Drug Development Summit featured a brand-new agenda, and was the ideal platform for preclinical and clinical scientists, R&D leaders, and drug developers to keep up with the latest innovations in cannabinoid in vivo and in vitro translation, bioavailability, dosage and delivery, and choosing clinical trial outcomes.
With industry leaders like Jazz Pharmaceuticals, GB Sciences, Alterola, Avicanna and Roche collaborating to overcome DMPK, clinical placebo effect, and translational potency; and discuss novel translational and clinical data for neurology and pain, cardiometabolic, dermatology, oncology and more.
Participants had the opportunity to meet with over 80 scientists to achieve FDA accepted and patient compliant dosage regimes for CBD therapeutics, and became part of the intimate discussions only available, year on year, at this conference.
The 2023 Expert Speaker Faculty Included: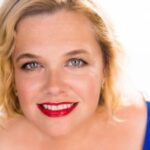 President & Chief Science Officer
GB Sciences, Inc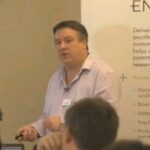 Preclinical Development Director
Alterola Biotech Inc.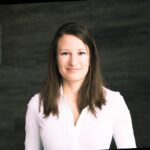 Executive VP of Medical Affairs
Avicanna Inc.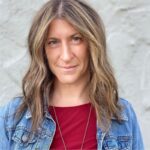 Co-Founder and Chief
Pionarus Bio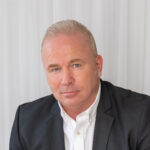 Principal Scientific Advisor
Alterola Biotech Inc.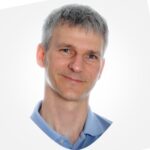 Expert Scientist & Project Leader Medicinal Chemistry
Roche
Hear From Some Previous Attendees:
"I really liked the networking opportunity and the fact that this is one of the few meetings that focus on Fc receptor biology and targeting"
University Medical Center Utrecht
"I found the workshops the most valuable part of the conference, it was wonderful to hear & participate in open discussions"
The Janssen Pharmaceutical
"Interesting presentations and a lot of ideas which we can use in our research, good connection with interesting people and future contact with them"
Boehringer Ingelheim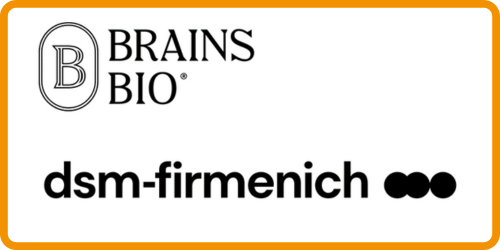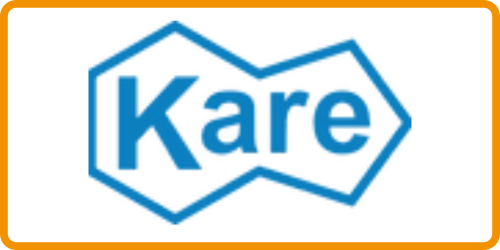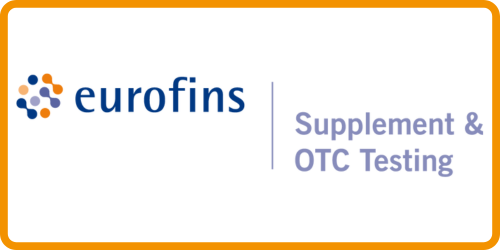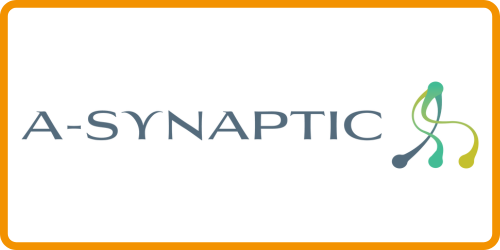 Other Events in the Series