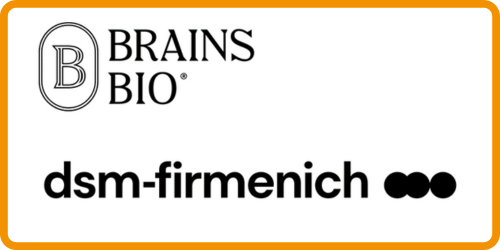 As an end-to-end partner, dsm-firmenich and Brains Bioceutical offer a unique innovation platform, to unlock customized cannabinoid-based solutions and expand treatment options and convenience for patients worldwide. We have the core competencies, combined with a deep understanding of patient and customer needs, to support brands with due diligence considerations all along the drug development journey, minimizing the risk of research failures and increasing the odds for real scientific and therapeutic advancements. Enter the CBD market with confidence.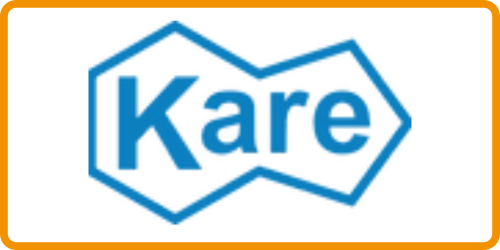 Kare is a chemical technology company specializing in the research, development
and commercialization of catalysts, precursors and industrial processes to create
pure cannabinoids. Our high throughput catalyst technologies are used for
producing laboratory derived high quality cannabinoids such as CBD, THC, CBN
that are chemically identical to their plant-derived counterparts. The advantage of
synthetic cannabinoids relative to products extracted from plants is the stability of
supply and control over quality and scalability, alongside the ability to produce rare
cannabinoids.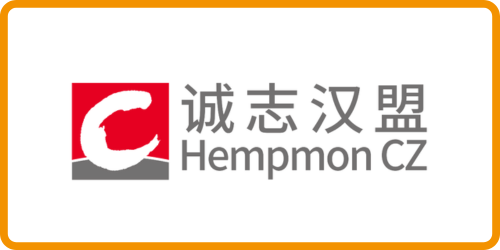 Yunnan Hempmon Pharmaceuticals Co.,Ltd., has built a hemp processing plant in compliance with GMP and BRC Global Standards for Food Safety. The 60,000 square meter plant's facilities include a hemp extraction and processing workshop, smart integrated warehousing system, health products and pharmaceutical preparation workshop, engineering technology center, quality control center, demonstration plant factory and hemp museum. The plant is equipped with smart manufacturing equipment, intelligent manufacturing execution system (MES) and smart warehouse management system (WMS). With a numerical control rate of 90%+, our smart production system enables automated and digital separation, purification, and mass production of various non-psychoactive cannabinoids before they are delivered to companies across the world. Featuring industry-leading production quality, production efficiency and energy utilization, the plant is a global hemp processing base and industrial complex integrating advanced technology, efficient production, green development
and smart manufacturing.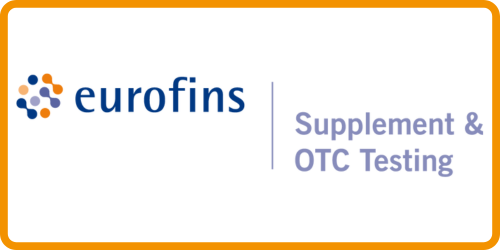 Eurofins OTC Product Testing Services offers comprehensive analytical testing, development, and support services for consumer healthcare companies – from feasibility through validation, transfer, and verification of your over-the-counter products and active pharmaceutical ingredients.
We deliver harmonized test methods under current Good Manufacturing Practice (cGMP) authorization, tailor individual programs for the most efficient and quality-focused deliverables, and can accommodate ICH and customized environments for real-time and accelerated stability studies.
Science at your service.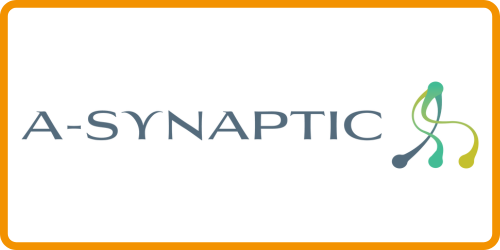 A-Synaptic is a specialty prescription drug pharmaceutical company using US patent protected transdermal delivery technology.  GT4 is an active delivery system that can be applied through a single dose to precisely control dosage.  It is a stable complex emulsion in the form of a cream or gel which quickly and efficiently moves the active drug through all the skin layers into the bloodstream or deep local tissue.  In a human clinical trial, GT4  successfully delivered CBD and THC into the bloodstream.  A-Synaptic's first product is a transdermal CBD for the treatment of seizures.